A Rewarding Internship Experience
Gain hands-on professional experience and help ensure that the UW continues to transform Wisconsin and the world.
About WFAA Internship Opportunities
The Wisconsin Foundation and Alumni Association (WFAA) offers both year-round and summer internship opportunities from a variety of areas, such as IT, alumni relations, legal, and communications, that can open doors to new possibilities. If you are looking to gain meaningful work experience that will move the UW forward, be sure to check out all our current internship openings.
About the Summer Experiential Internship (SEI)
The Summer Experiential Internship (SEI) program helps WFAA increase and diversify the number of professionals in educational advancement. Our hands-on internship is designed to attract students who may not have previously considered a career in advancement. It does not matter what you are studying or what degree you're pursuing — we have room for everyone!
During the full-time, 11-week SEI, you'll do important work for our organization. You'll be exposed to multiple advancement functions and gain experience working in a professional setting. Although interns are assigned to specific areas, you will collaborate on projects, meet throughout the week, and be exposed to areas at WFAA outside of your assigned position. At the end of the program, interns will have the opportunity to present to their peers, WFAA leadership, and supervisors.
Benefits
As an intern, you will:
Do meaningful, professional work for an organization that directly affects UW–Madison
Earn competitive pay
Get professional development and training opportunities
Work in a casual office environment
Learn through feedback and coaching
Receive a UW–Madison Affiliate ID, NetID, and Wiscard, as well as a Madison Metro bus pass
Past Interns
Maryn Johnson '22, Human Resources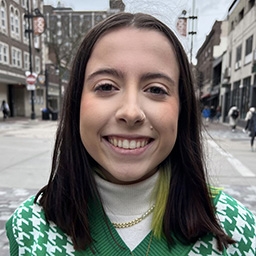 "I loved interning with WFAA because it allowed me to connect with my university experience and feel that I was making a meaningful difference for my fellow students."
Karl Somerville '23, Marketing & Communications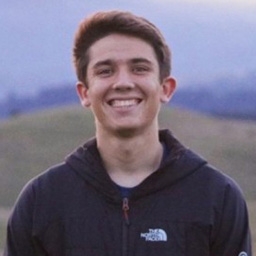 "The SEI videography internship allowed me to grasp necessary skills in the field of video marketing while also doing impactful work to give back to my own university!"
Bryson King x'23, Development - Principal Gifts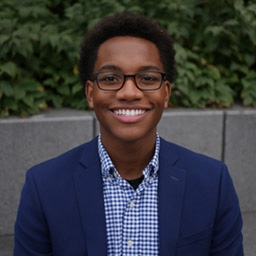 "My experience in this role has truly opened my eyes to the meaningful mission that is advancement. What has resonated with me the most is the genuine investment WFAA makes in setting its people up for success through professional development tools, workshops, mentorship, and so many other authentic learning opportunities. I feel that, through this entire program, people have done all they can to pour into me the invaluable knowledge they hold, never hesitating to seek out opportunities to be of assistance to my growth and development. That's something that you just can't find everywhere."
Allyson Mills '23, Alumni Relations & Engagement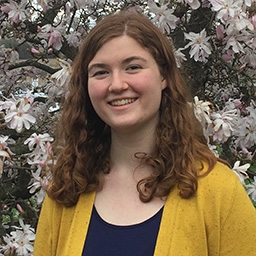 "I loved working for a nonprofit that supports my university, and I learned so much from my supervisor and colleagues. Everyone at WFAA was so kind and invested in helping me grow. Learning about programs, talking to employees in different departments, and working various events gave me knowledge and skills I can apply where I go next!"
Simon Fu x'24, Research & Prospect Management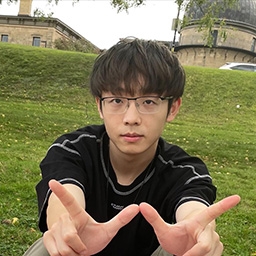 "I am grateful for my wonderful team. My managers and colleagues were all so open and friendly and welcoming. I am happy to have worked with these wonderful people."
Myra Reza '22, Alumni Relations & Engagement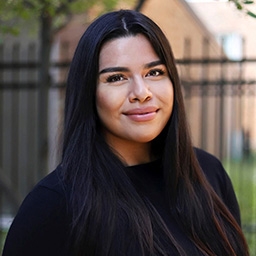 "Although I worked at WFAA in annual giving for three years, I really liked gaining a new perspective in alumni relations. I learned skills that are transferable to any field I want to go into and that I'll carry with me forever."
Maryn Johnson '22, Human Resources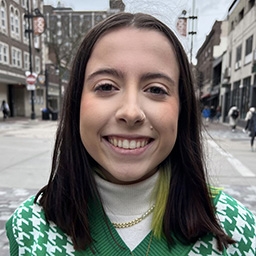 "I loved interning with WFAA because it allowed me to connect with my university experience and feel that I was making a meaningful difference for my fellow students."
Karl Somerville '23, Marketing & Communications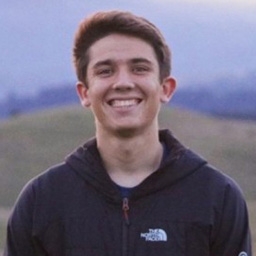 "The SEI videography internship allowed me to grasp necessary skills in the field of video marketing while also doing impactful work to give back to my own university!"
Bryson King x'23, Development - Principal Gifts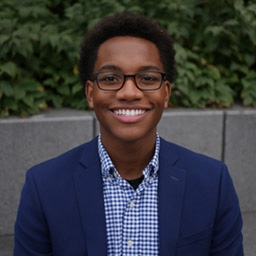 "My experience in this role has truly opened my eyes to the meaningful mission that is advancement. What has resonated with me the most is the genuine investment WFAA makes in setting its people up for success through professional development tools, workshops, mentorship, and so many other authentic learning opportunities. I feel that, through this entire program, people have done all they can to pour into me the invaluable knowledge they hold, never hesitating to seek out opportunities to be of assistance to my growth and development. That's something that you just can't find everywhere."
Allyson Mills '23, Alumni Relations & Engagement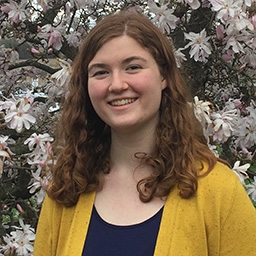 "I loved working for a nonprofit that supports my university, and I learned so much from my supervisor and colleagues. Everyone at WFAA was so kind and invested in helping me grow. Learning about programs, talking to employees in different departments, and working various events gave me knowledge and skills I can apply where I go next!"
Simon Fu x'24, Research & Prospect Management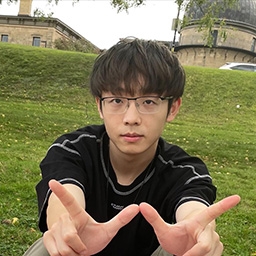 "I am grateful for my wonderful team. My managers and colleagues were all so open and friendly and welcoming. I am happy to have worked with these wonderful people."
Myra Reza '22, Alumni Relations & Engagement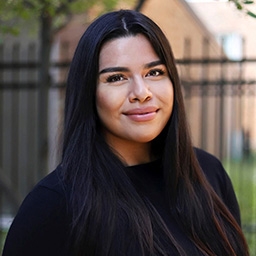 "Although I worked at WFAA in annual giving for three years, I really liked gaining a new perspective in alumni relations. I learned skills that are transferable to any field I want to go into and that I'll carry with me forever."
Maryn Johnson '22, Human Resources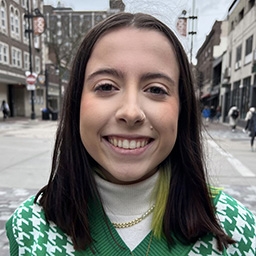 "I loved interning with WFAA because it allowed me to connect with my university experience and feel that I was making a meaningful difference for my fellow students."
Karl Somerville '23, Marketing & Communications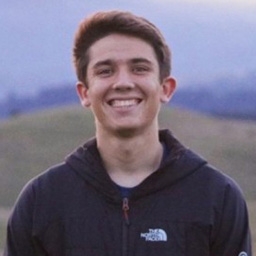 "The SEI videography internship allowed me to grasp necessary skills in the field of video marketing while also doing impactful work to give back to my own university!"
Internship Opportunities
Investments Division
The Wisconsin Foundation and Alumni Association (WFAA) is recruiting for the Summer Analyst Intern Program. This role is a full-time, eight-week training program working directly with the Chief Investment Officer (CIO) and investment staff. The experience offers a unique opportunity to learn about various asset classes and investment opportunities. The analyst will participate in investment manager meetings, […]
Read More